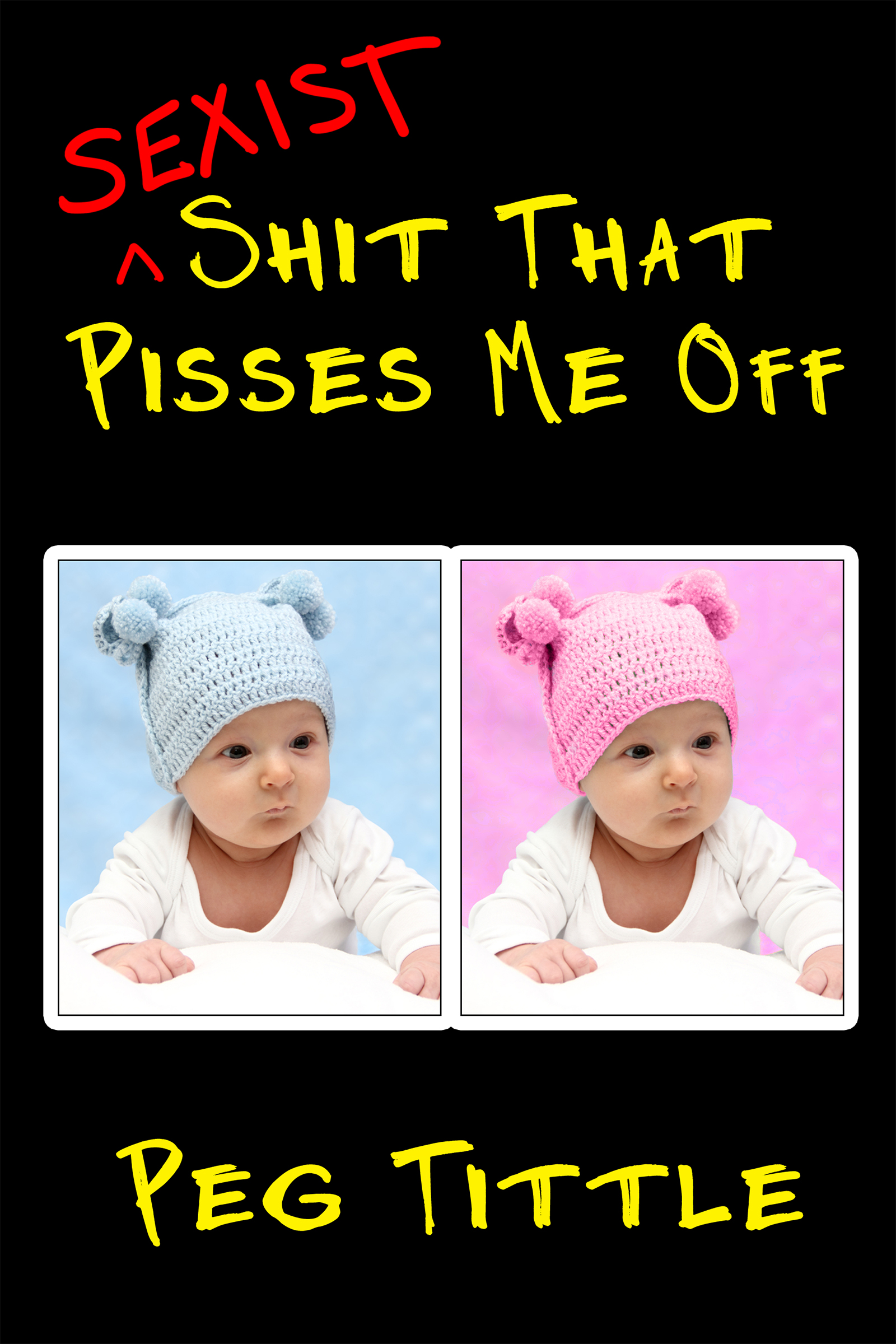 The title says it all.
110 pieces say it in detail.
Philosophy with an attitude.
Because the unexamined life is dangerous.
Magenta 2014
Available in various eformats (Kindle, Kobo, NookBook, iBook).  Also available in print, at Amazon, Barnes and Noble, Chapters/Indigo, Book Depository, Bookshop, and quite possibly wherever you buy your books online.
That said, if you'd like an ebook version, you can purchase a copy right here at a 20% discount.  (If you'd like the paperback version, best to purchase online where you can get a deal on the shipping.)
"Woh.  This book is freaking awesome and I demand a sequel."  5/5 stars barnesandnoble.com
"The title says it all.  It's true. … These things are sexist and they do need to change. … The point is, I do recommend this book to both women and men. It will open your eyes to a lot of sexist – and archaic – behaviors."  4/5 stars, Evie, Goodreads