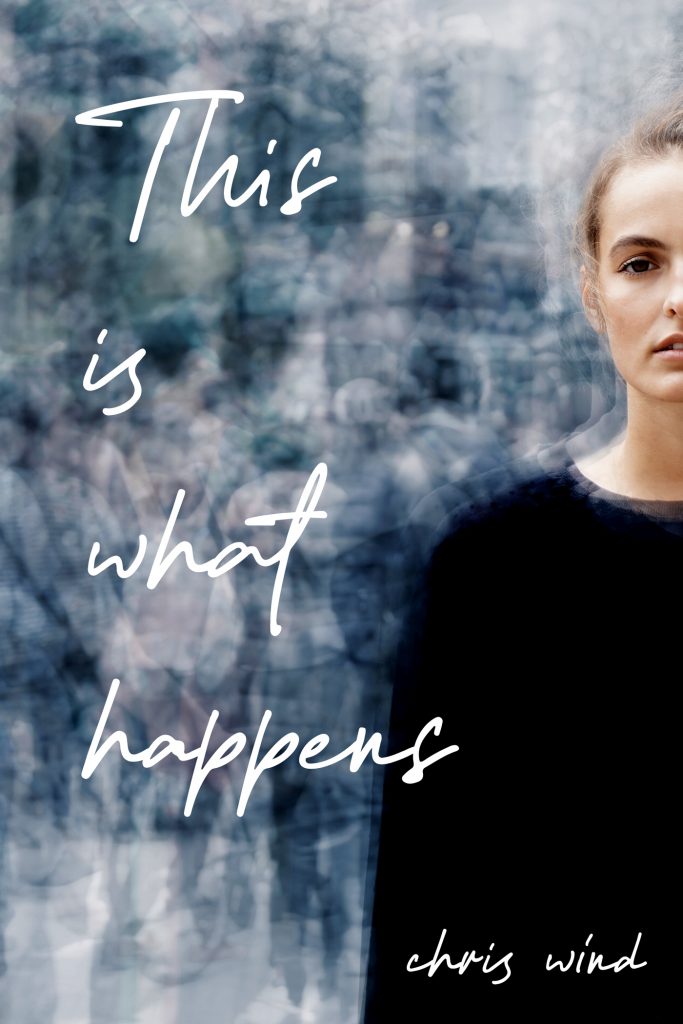 How is it that the girl with straight As up scrubbing floors for minimum wage, living in a room above Vera's Hairstyling, in a god-forsaken town called Powassan?  
Feminist theorist Dale Spender wrote, in Women of Ideas and What Men Have Done to Them, "We need to know how patriarchy works. We need to know how women disappear…." Although Spender spoke of women who disappear from the historical record, women all too often seem to disappear from any sort of public life as soon as they leave high school: so many shine there, but once they graduate, they become invisible.
Where are all the straight-A girls from high school? Why, how, have they 'disappeared'? Marriage and kids is an inadequate answer because married-with-kids straight-A boys (of which, let's acknowledge, there are fewer) are visible. Everywhere. Even the straight-B boys are out there. So what happens?
This is what happens provides several answers as it traces this disappearance with a microscopic examination of one woman's life. There are three voices juxtaposed throughout the novel: the fresh, impassioned protagonist speaking through her journal entries from the age of fifteen; the sarcastic, now-fifty protagonist commenting about the events of her life, occasionally speaking to her younger self; and the dispassionate narrator.
The novel's audience is primarily women—it will resonate most with older women, but it is younger women who most need to read it. Because this is what happens.
Magenta 2020
See interview by James M. Fisher at The Miramichi Reader here.
Available in various e-formats (Kindle, Kobo, NookBook, iBook), but if you'd like an epub or pdf, you can download it right here, for free.  (And here's why).
If you'd prefer a paperback copy, best to purchase it online (Amazon, Barnes and Noble, Chapters/Indigo, Book Depository, Bookshop, and, quite possibly, wherever you buy your books online) where you can get a deal on shipping.
*
"I find the writing style very appealing …  An interesting mix of a memoir and a philosophical work, together with some amazing poetry. … This is what happens ranks in my top five of books ever read."  Mesca Elin, Psychochromatic Redemption
"This is what happens relates how women are hamstrung by patriarchy … the sexism both insidious and glaring that profoundly shaped Kris's life from its beginnings …  An incisive reflection on how social forces constrain women's lives.  … Great for fans of Sylvia Plath, Doris Lessing's The Golden Notebook."  Booklife
"Really enjoyed the novel.  I like the use of a journal as the format to tell the story. … The author gives the reader lots of food for thought.  An intense novel."  Pam FitzGerald
"An enjoyable story creatively written, exceeding the fiction genre: a memoir is reflected upon later in life while remaining grounded in the reality of life.  … Well-woven from beginning to end. …  The prose is vivid, the poetry delightful. …  The books mentioned are a lovely bonus."  Whistler Independent Books Award
"The self-analysis is astounding."  Claudine Leonhardt
"A seriously powerful novel."  C. Osborne
"This book is so amazing. I was so enthralled that I just kept reading …."  JB, Amazon